Welcome to Steelweb
Offering Comprehensive Detailing Services for over 25 years
Steelweb offers a wide range of services addressing the needs of steel industry, including shop details, 3-D modeling, CNC, BIM, design-build and more.
Steel Fabrication becomes more and more competitive. Deadlines seem to be shorter and shop drawings need to be produced with greater speed. Steelweb Inc. addresses these needs with fast and accurate detailing. Our Company specializes in detailing of medium to large industrial and commercial projects.
Our Mission is to deliver the highest quality, error-free shop and erection drawings in a timely and efficient manner. Our highly qualified engineers, detailers and project leaders can provide our clients with comprehensive services including project management and BIM coordination.
Steelweb by numbers
At Steelweb, we are very proud of our accomplishments. Here is a quick glance at our numbers.

25
Years in Business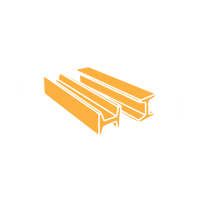 300k
Tons of steel modeled - and counting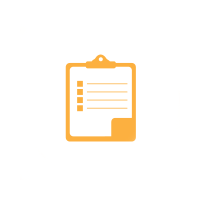 1300
Projects - and counting...

35
Highly Trained Professionals
Building Information Modeling (BIM)
We've got your BIM
Contemporary structures involve many interconnected elements which are challenging to present and comprehend. Ability to represent physical and functional characteristics of a facility in a digital form is a foundation for sharing knowledge about a facility, forming a reliable basis for decisions during its life-cycle.
Our experienced engineers build 3D models of the structure based on source materials and designer guidelines, not only visualizing the final product, but also helping to position the structural elements. The model equally assists the fabricators and erectors, helping them find and resolve potential problems early in the project.
Our Technology
We use state-of-the art technology to deliver high quality, accurate and timely projects to our clients.
SDS2 by Design Data
Tekla Structures
Autodesk Revit
Blebeam Revu
HEADQUARTERS
9900 W. Sample Rd., Suite 300
Coral Springs, FL 33065
tel.: (888) 965-6660, tel.: (954) 757-3520
e-mail: info@steelweb.com